Like surprises?
Clubs are the thing for you!
Why not sign up for one of the Clubs the first of each month, and recieve a surprise yarn parcel. What more could you want?
You can choose the club; neutral or bright,and choose the yarn base and weight too. Choose between 3 bases -Merino Nylon Sock, DK / Worsted, and *New* Merino Sport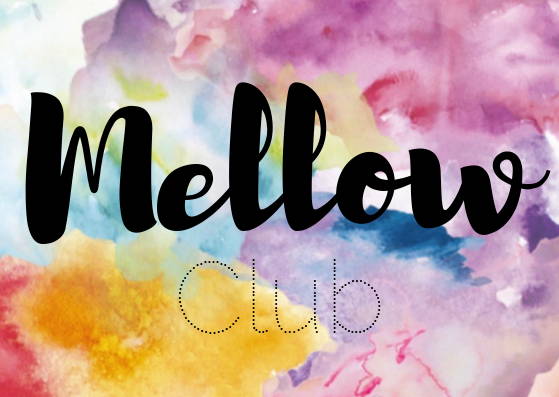 For the more neutral speckles lovers among us, who like softer tones that aren't boring.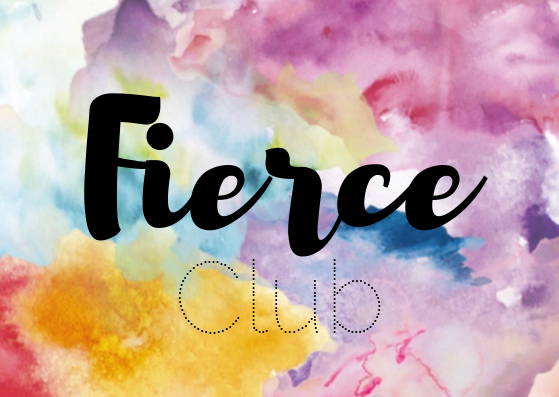 For those who like their yarns to pack a punch in the colour stakes, this is the club for you!

Previous Months Yarns Include: